Good facial care consists of more than just applying a cream every morning. For radiant skin, it is important to cleanse, nourish and protect your skin. Het Cosmetic House offers an extensive range.
Wide range of shower and bath products
Do you enjoy a milky bath oil or creamy shower oil the most? You'll find it all in our extensive range of shower and bath products. Besides delicious shower gels, you will also find various body bars in our field. With these, you can say goodbye to plastic and shower in a delightful oasis of lemon, eucalyptus, cherry, coconut, or one of the other delicious body bar fragrances.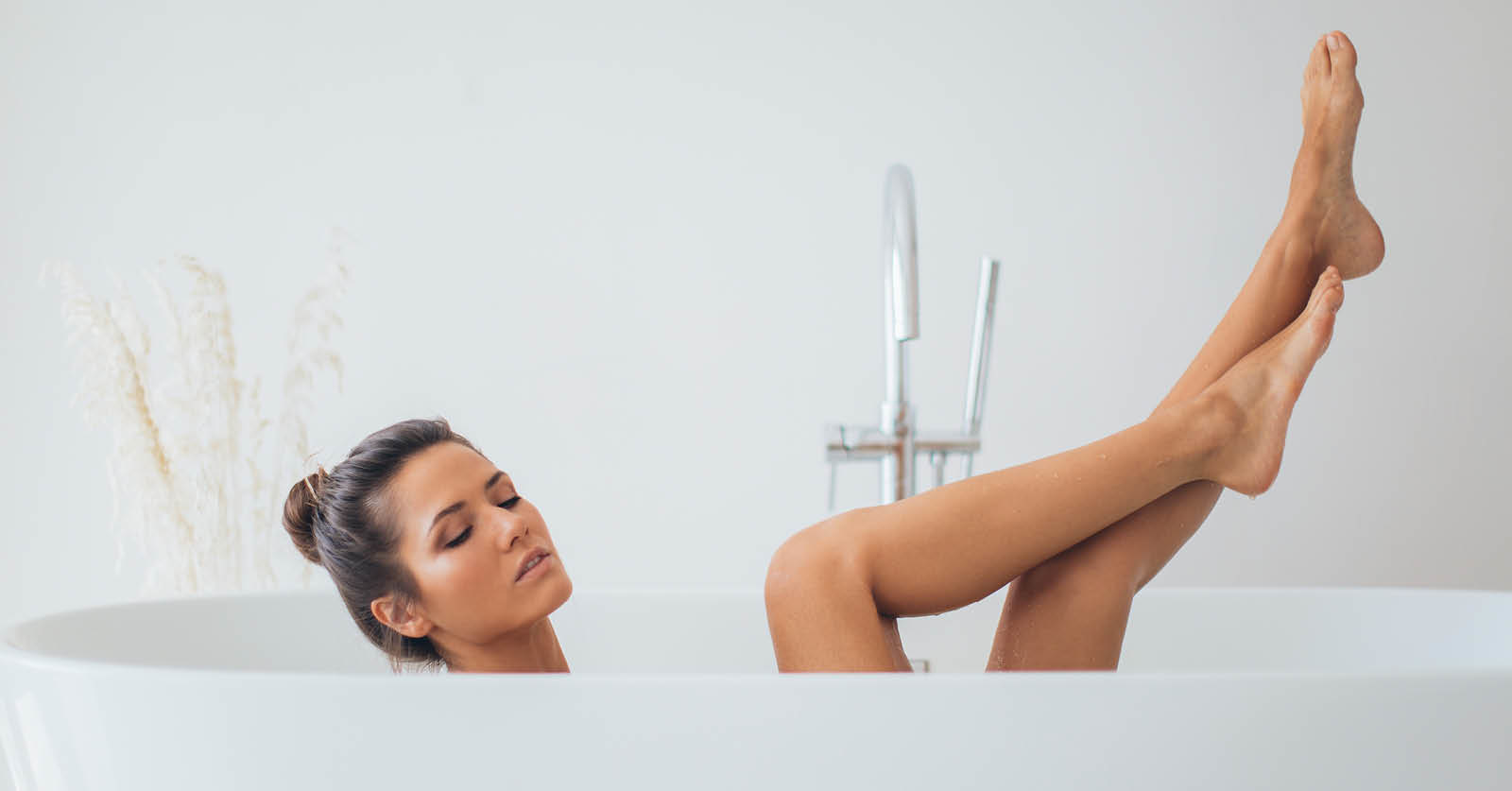 Care for everyone
In our assortment, you will finddelicious shower and bath products for yourself and the whole family. For example, Naïf caring shower foam, bath foam, or wash gel, you can also take care of your little ones at home with delicious shower and bath products.