Good facial care consists of more than just applying a cream every morning. For radiant skin, it is important to cleanse, nourish and protect your skin. Het Cosmetic House offers an extensive range.
Healthy glowing skin starts with good facial cleansing. The face is exposed throughout the day, including at night, to air containing all kinds of dirt. It is also essential that make-up is removed from the face every night. When the face is still contaminated, the care products applied to the skin in the morning and evening do not do what they should, and that is a shame. Facial cleansing is, therefore, always the first step in the complete care of the skin.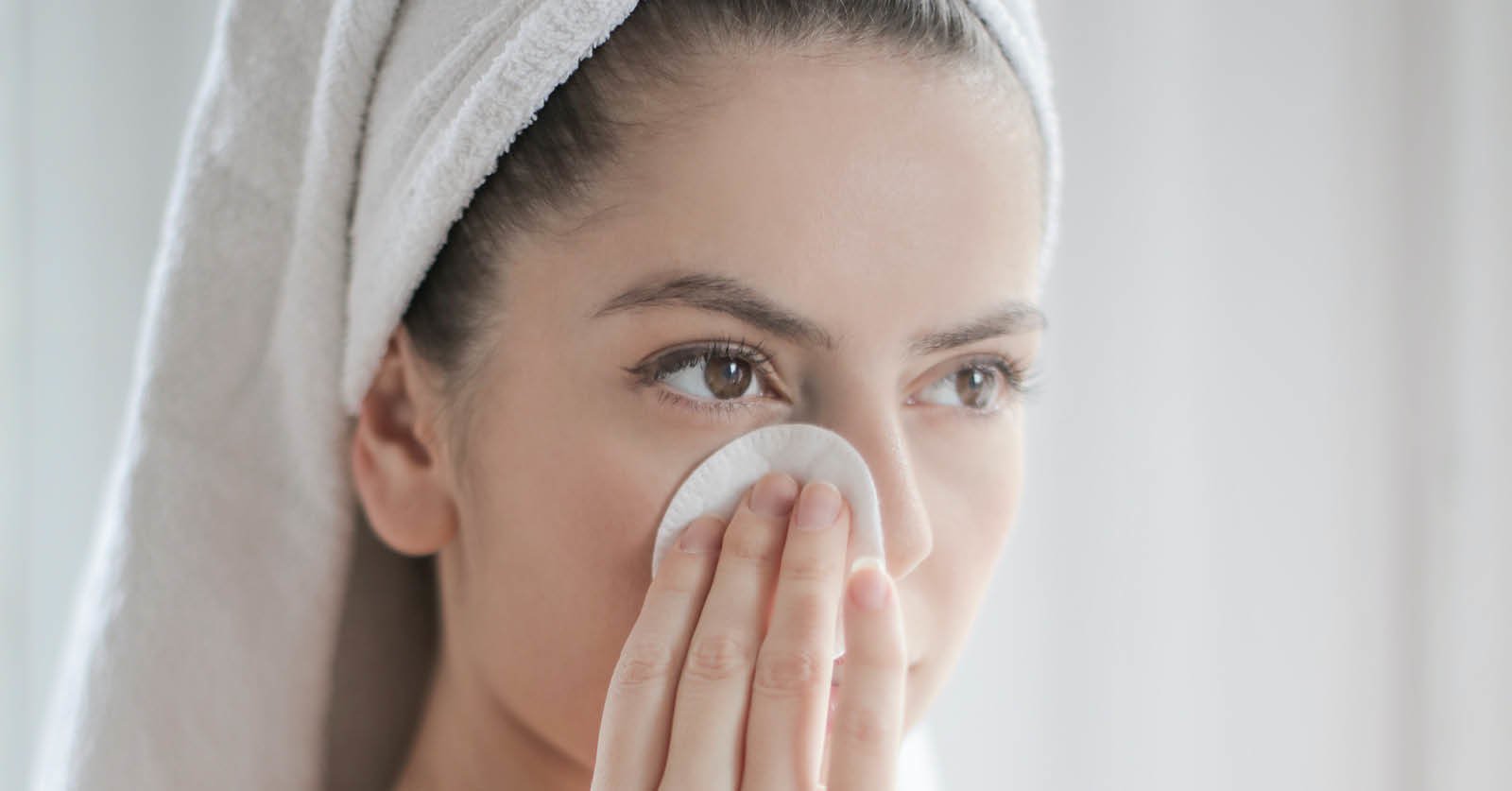 Different types of facial cleansing
Not all people have the same skin type, and not everyone benefits from the same type of facial cleansing. At Het Cosmeticahuis, we have a suitable facial cleansing in the range for all skin types. You can find the right facial wash for you by choosing from the filters 'target group', 'skin type', 'skin problem', and 'target' below this text. For those who prefer to browse through the products on the website themselves, we have divided the types of facial cleansing into four clear categories: cleansing milk, cleansing oil, cleansing gel, and make-up cleaner.
Cleansing milk
Cleansing milk usually has a mild formula that is very gentle on the face. Cleansing milk not only removes the daily grime from the face but can also be used to remove makeup. Milk alone is usually not enough to remove waterproof make-up.
Cleansing milk is applied to the face and can be massaged by hand. Then rinse with lukewarm water or wipe with a (warm) wet cloth. We have cleansing milk in the range for all skin types: from the hannah Cleansing Milk for the most sensitive skin to the Cenzaa Velvet Creamy Milk, which is also suitable for more oily skin.
Cleansing oil
The cleansing oil is a facial cleansing that removes all dirt from the face, and even waterproof make-up is no problem for a cleansing oil. All of this is done mildly. A cleansing oil cleanses and nourishes the skin and leaves the face soft, without feeling tight.
The cleansing oil is used as follows: take a small amount of oil in your hand and one euro's size. Massage this over the face, and the eyes may also be included. Wet your hands and wash your face with it. Rinse off the cleansing oil with lukewarm water or wipe it off with a microwave compress, for which the hannah compress cloth is very suitable.
Cleansing gel
A cleansing gel is a fine cleanser for people who like to wash their face with plenty of water, for example, in the shower. A cleansing gel is also extra suitable for people with normal and impure skin. Men also like to use a cleansing gel to wash their faces.
A cleansing gel is used by first wetting the face and hands. Then take a small amount of gel on the palms and rub until foam forms. Wash the face with foam and rinse the face well with lukewarm water.
We also have a cleansing gel in our range for sensitive skin: the Juliette Armand Sensitive Cleansing Gel.
Make-up cleaner
For people who prefer not to use cleansing oil because their personal preference is for a different type of facial cleansing, we have make-up cleansers in the range. These cleansers will remove all makeup from your face at the end of the day before using a cleansing gel or lotion. The range includes cleansers that strip the entire face of make-up. We also have cleansers specially designed to remove eye makeup and even remove waterproof eyeliner and mascara without any problems.
The eye make-up cleansers from Tyro, for example, are cleansers that are applied to a cotton ball. With the cotton ball, the make-up can then be removed from the eyes.