Good facial care consists of more than just applying a cream every morning. For radiant skin, it is important to cleanse, nourish and protect your skin. Het Cosmetic House offers an extensive range.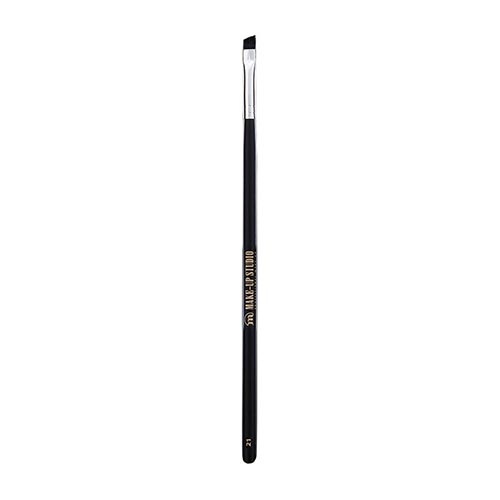 Make-Up Studio Nr. 21 Wenkbrauwpenseel Nertshaar Schuin
With the eyebrow brush, you can create clean lines, thanks to the diagonally cut brush hairs. The bristles in the brush ensure less fallout for a better result and an easy, fast application! The advantages of the Eyebrow Brush Mink Hair Angled Apply quickly and easily The angled brush allows you to create a tight eyebrow. Smooth the brush over the desired eyebrow product and apply it to the eyebrow in one movement for a perfectly natural result. Follow the hair direction of the eyebrow. Tip: For a natural effect, make a small sketching movement.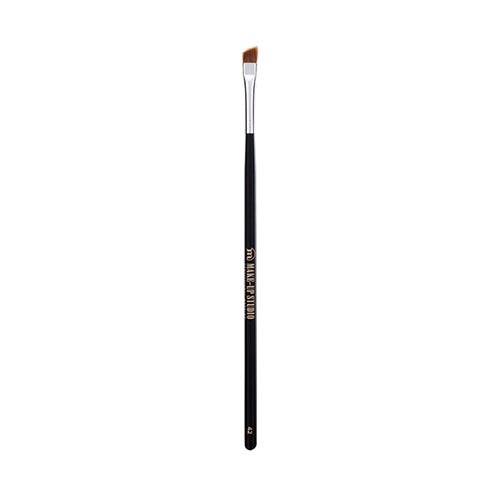 Eyebrow brushes: indispensable for your eyebrow makeup
Sometimes it is challenging to apply makeup beautifully. To give you a hand, various brushes help to apply makeup. Especially for the eyebrows, there are eyebrow brushes. An eyebrow brush is a short brush that is slanted with hard(er) hairs. You use an eyebrow brush to apply powder between the eyebrow hairs. This will make your eyebrows look fuller.