Good facial care consists of more than just applying a cream every morning. For radiant skin, it is important to cleanse, nourish and protect your skin. Het Cosmetic House offers an extensive range.
Getting started with boosters
In our assortment we have several boosters, each with a specific goal to target skin problems. But what are boosters, what can you expect from boosters and how do you add them to your skincare routine?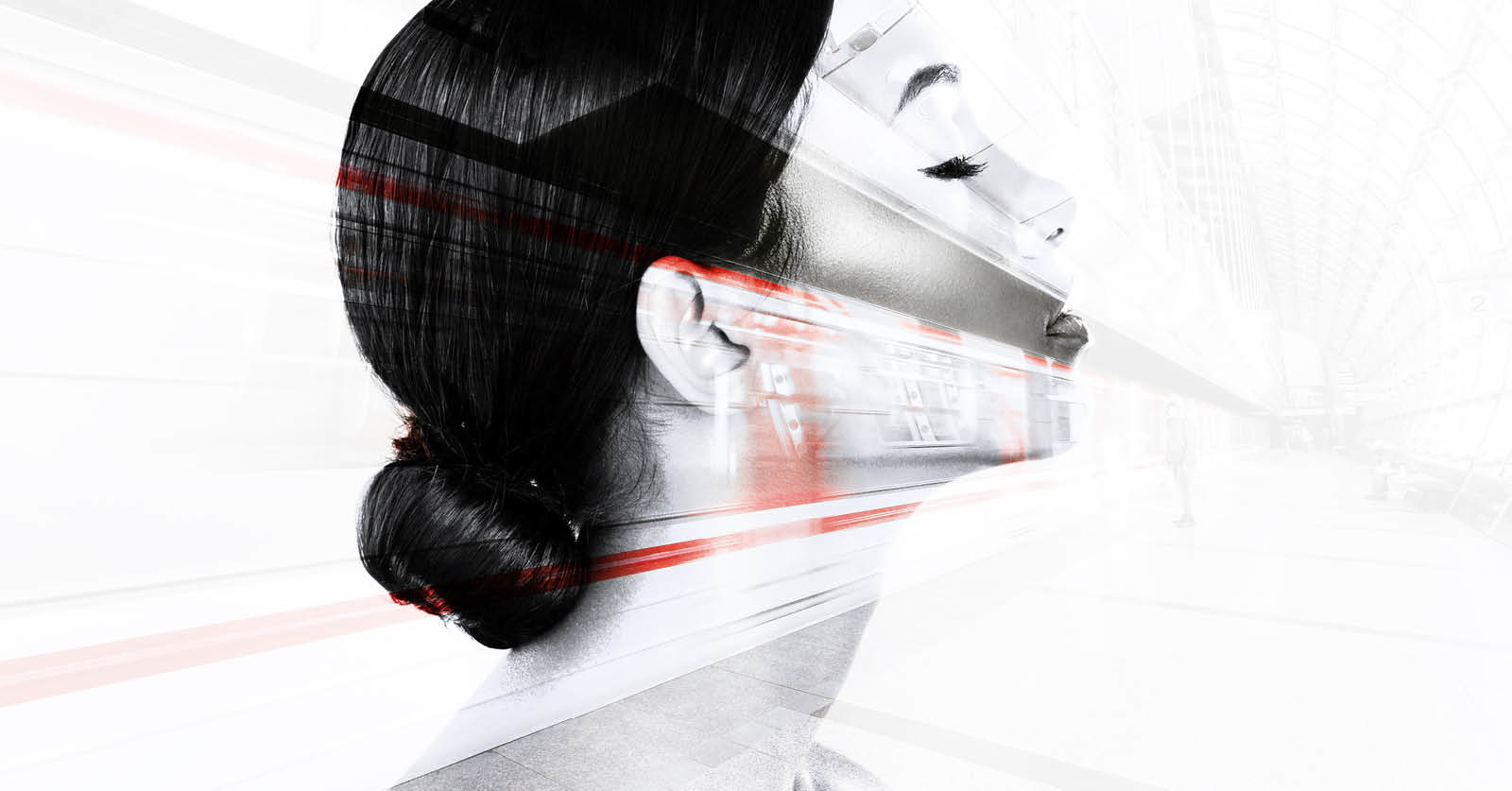 What is a booster?
Each booster contains a special mix of ingredients, with a higher concentration of one ingredient (group) (for example than in serums). You use a booster to strengthen the epidermis. This outer layer of your skin has a crucial function in protecting the skin from dehydration and infection. A strong epidermis gives you a glowy, young look.
Difference between a serum and booster
With a serum, you address a general skin problem; think fine lines or even skin. With a booster, you ensure a rapid improvement of your skin: fast hydration, protection against harmful influences.
How to use a booster?
If you want to add a booster to your skincare routine it is important to realize that you really need to use a booster as a "temporary cure". This because boosters are highly concentrated, they are ideally suited as a temporary course of action. For example, if you really want some extra hydration or a glow.
You always apply a booster to a cleansed face. A few drops are sufficient. You can apply the booster before your serum, apply it pure or mix it with your serum or day cream. How you use the booster is up to you. Important: always read the instructions of your booster. So you know for sure that you are using the booster in the right way for your skin (problem).