Good facial care consists of more than just applying a cream every morning. For radiant skin, it is important to cleanse, nourish and protect your skin. Het Cosmetic House offers an extensive range.
Lip Balm
Lip balm is a care product often put in the (hand) bag, especially in winter. The air is dry, it's cold, and the chances of dry lips and small chaps are high. Also, in other seasons, a balm is an absolute must to have with you at all times. Lip balm keeps the lips supple and protects them from harmful external influences. And lips can use that protection all year round.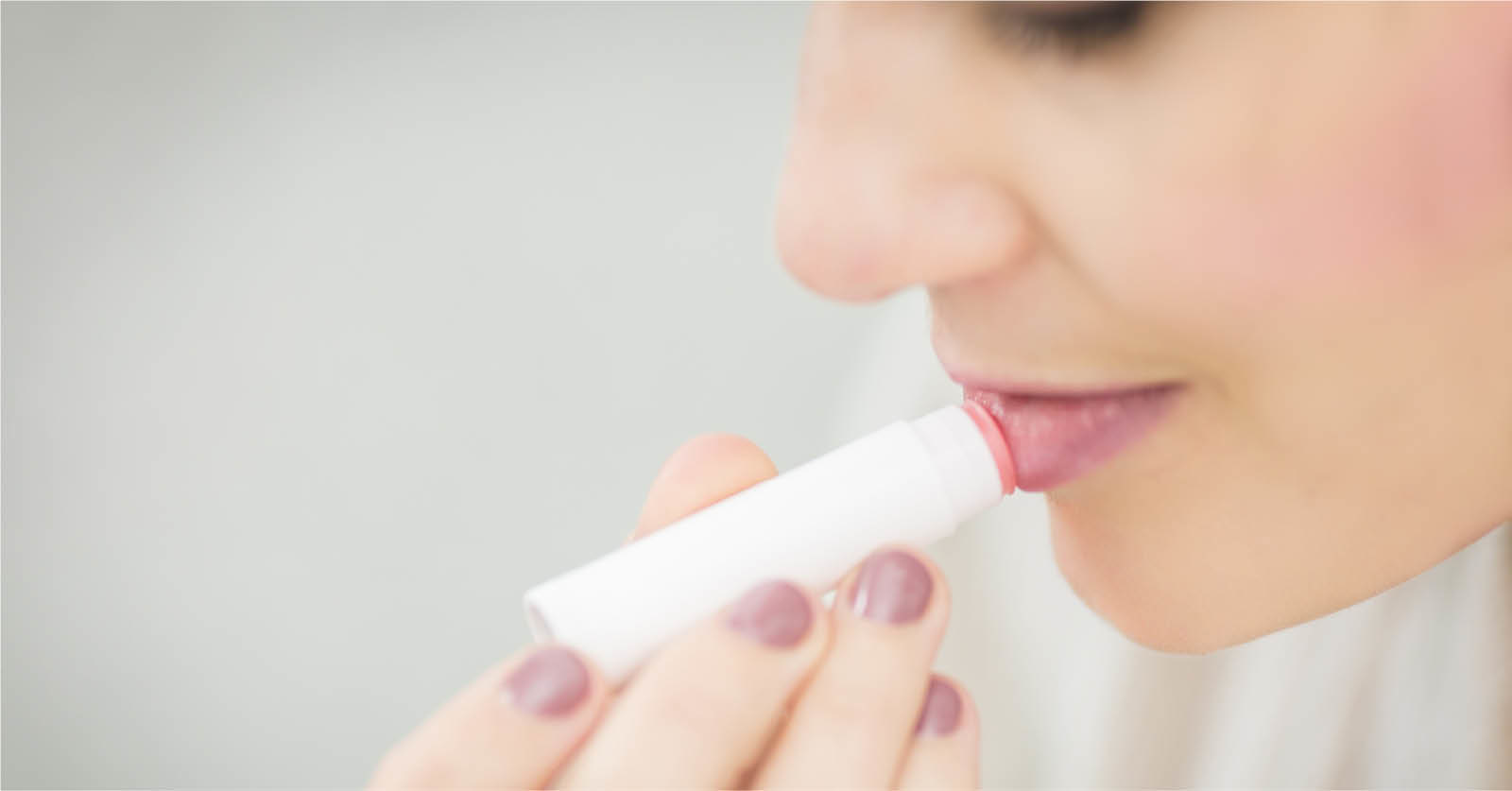 Lip balm for men and women
Some men may think that lip balm is only for women. They may think of shiny glosses, strawberry-flavored sticks, or products with a hint of a pink glow. We can reassure you. All the balms we sell at The Cosmetic House are suitable for men and women. So there is no reason for men to walk around with dry or chapped lips: we always have the proper care in stock.
Sun protection
Not everyone is aware, but the skin on the lips, like the rest of the skin, can burn if exposed to the sun for too long. Especially for the summer months, a sun vacation, or, for example, winter sports, we have lip balm in our range that offers protection from the sun.
More youthful-looking lips
A lip balm can sometimes do more than protect and nourish your lips. It can make lips look fuller by filling in small wrinkles around the mouth. This makes lips look cared for and younger.
Using lip balm
Using a balm is simple: make sure your lips are clean and dry, and dab on the product. Some creams come in stick form and can be applied directly to the lips; other balms come in a tube and are used either directly from the box or with the fingers (make sure your hands are washed). Apply the cream in the morning and several more times throughout the day if desired.