Good facial care consists of more than just applying a cream every morning. For radiant skin, it is important to cleanse, nourish and protect your skin. Het Cosmetic House offers an extensive range.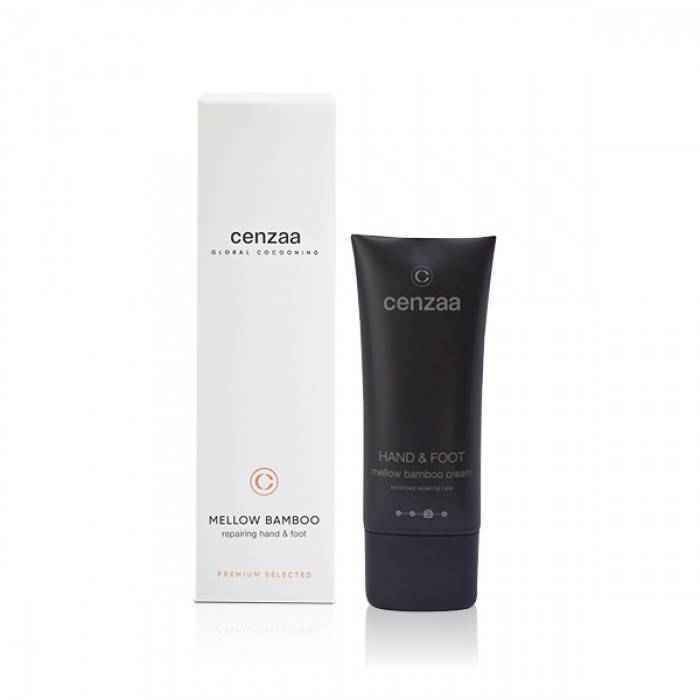 Cenzaa Mellow Bamboo Cream 50ml
MELLOW BAMBOO CREAM Mellow Bamboo Cream [Repairing Hand & Foot] is a special hand and foot cream enriched with Asian ingredients, such as bamboo extract, shea butter and orange blossom. The creamy texture intensively repairs and nourishes your skin and ensures optimum hydration. The Mellow Bamboo Cream has delicious, fresh scent notes, is quickly absorbed and leaves your skin feeling ultra-soft. Cenzaa brings you Mellow Bamboo Cream for the touch-up . Perfect for on the road thanks to the beautiful format. The cream is absorbed quickly and makes your hands ultra-soft. Let yourself be seduced by intense scents and stimulated by the most beautiful moments every moment of the day.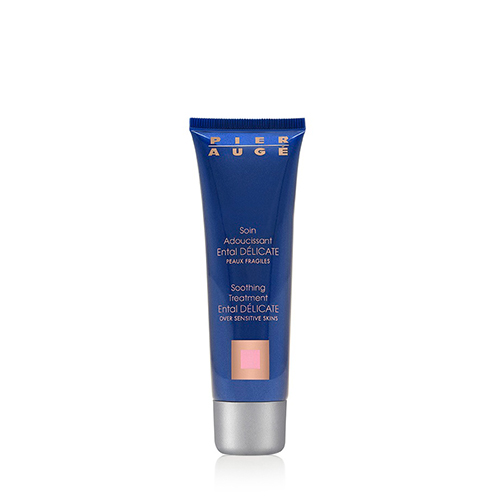 Pier Augé Soothing Treatment Ental DELICATE 40ml
ENTAL DÉLlCATE Soothing Treatment Iconic care for sensitive skin. This soothing and concentrated cream with vegetable oils and beeswax intensely nourishes and softens the skin and is like a shield against climatic aggression. It promotes skin regeneration and suppresses all feelings of discomfort. The benefits of ENTAL DÉLlCATE Soothing Treatment Protective Care. Nourishes and softens the skin. Can be used on both face and body ( hands,feet,elbows ). Easy application or use as a massage Here's how to use ENTAL DÉLlCATE Soothing Treatment Apply morning and evening to cleansed face and neck. Active ingredients: Hydrating complex: composition akin to NMF (natural hydration factors), promotes water adhesion and provides resilience. Corn phytostimulines: stimulate cellular respiration, support skin regeneration. Beeswax: emollient and protective, combats dehydration by forming a breathable yet protective film on the skin. Corn, sunflower and wheat germ oils: sources of vitamins A, E, F and essential fatty acids.
Why is foot care so critical?
Taking good care of your feet is essential for several reasons. First, well-cared-for feet will cause minor discomfort. Calluses and cracks can still cause pain when walking or wearing shoes. Taking good care of your feet will prevent them from hurting you. Secondly, foot care is very relaxing. So pamper yourself regularly with a nourishing foot cream that can be massaged.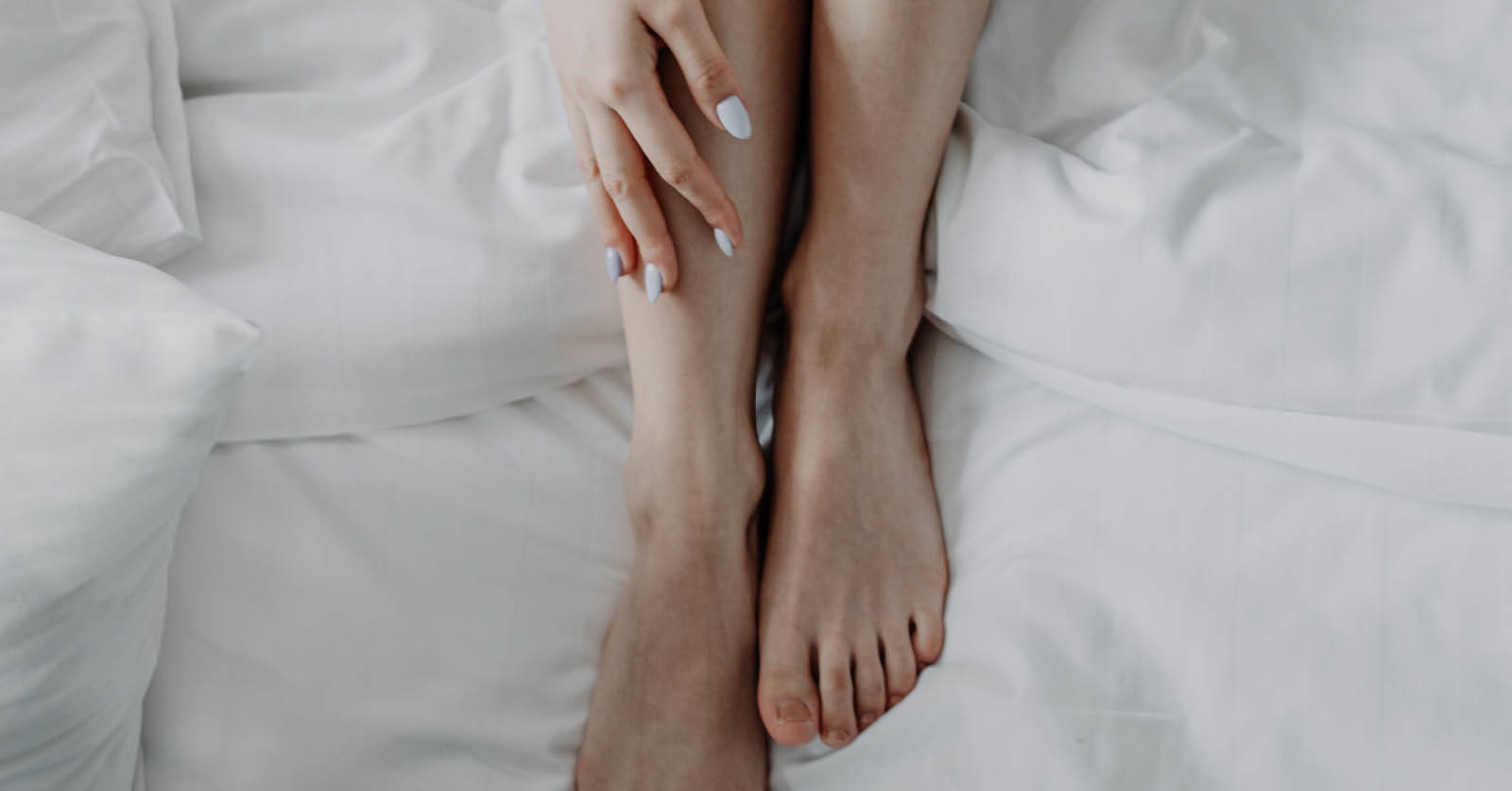 Type of foot care
There are various foot care products available. Take a look at what you want to achieve with foot care. Do you want to tackle cracks or calluses, or do you want to moisturize your dry feet? There is a suitable foot care product for every foot problem.