Good facial care consists of more than just applying a cream every morning. For radiant skin, it is important to cleanse, nourish and protect your skin. Het Cosmetic House offers an extensive range.
Protect your skin with sun protection products
Whether you're going on vacation or walking outside, your skin is exposed to UV rays daily. These rays can cause permanent damage to your skin. It is therefore essential to protect your skin optimally with sun protection products every day.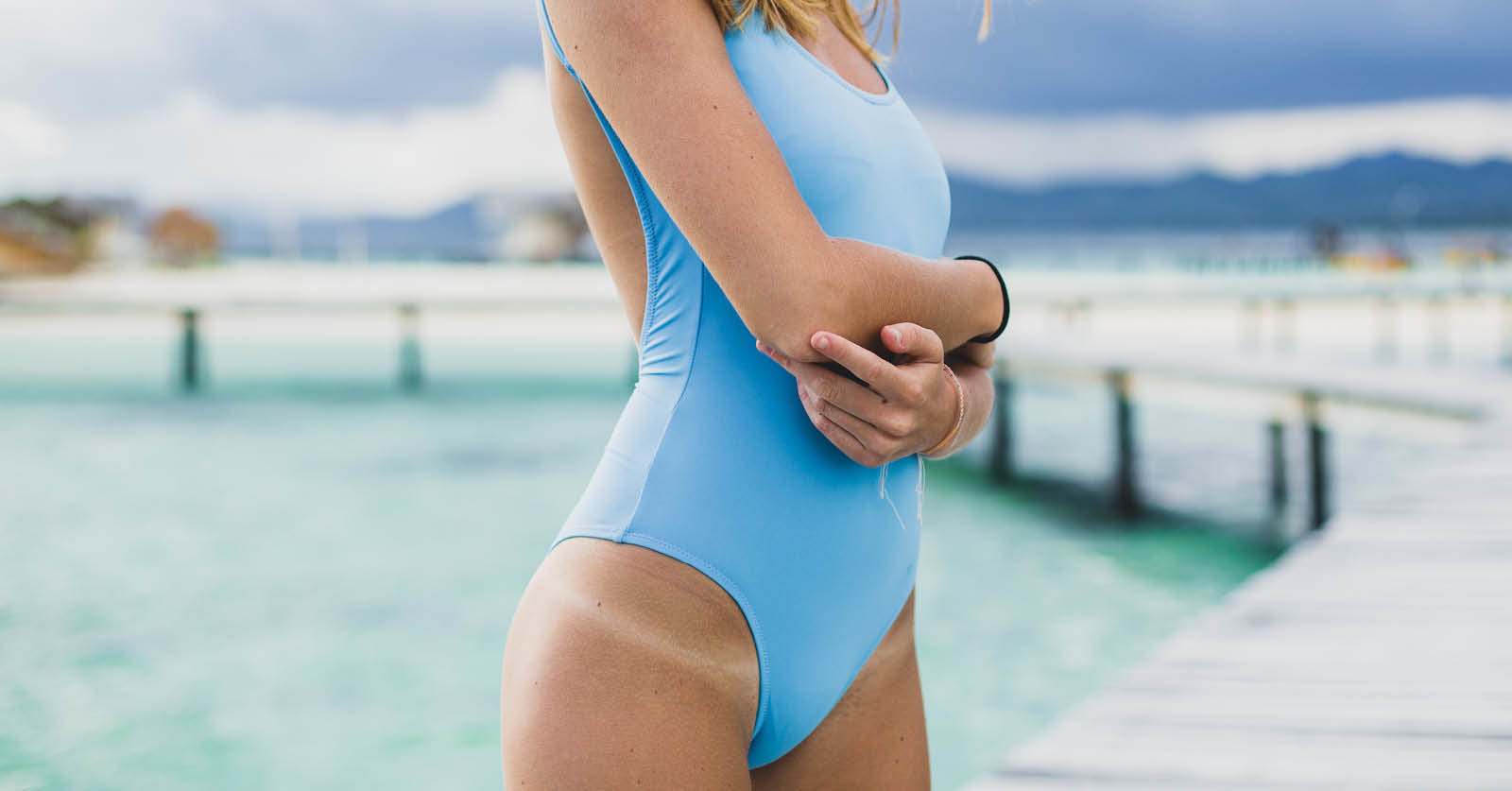 How do you best protect your skin from the sun?
As the name suggests, sun protection protects your skin from the sun and thus from the sun's radiation: UVA and UVB rays. Good sun protection with a high factor of SPF (Sun Protection Factor) is therefore critical when you enjoy the sun. Apply sunscreen to your body and face regularly, preferably every two hours. Apply liberally to your body and face for optimal protection. Tip: Use sun protection all year round, not just in summer. The sun shines all year round, even when you don't see it. And with a sun protection product protects your skin and prevents skin aging (from the sun).