Good facial care consists of more than just applying a cream every morning. For radiant skin, it is important to cleanse, nourish and protect your skin. Het Cosmetic House offers an extensive range.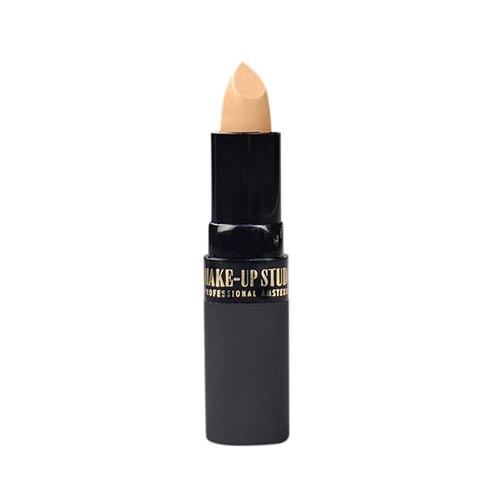 Make-Up Studio Lip Prime Stick
The Lip Prime Stick is a base applied underneath the lipstick, the secret behind beautiful, long-lasting lipstick. In addition to the long-lasting effect, the Lip Prime Stick increases the lipstick's color intensity, smoothes, and refines small lines. The Lip Prime Stick is also good care for your lips thanks to the moisturizing ingredients: Vitamin E. Simply indispensable for beautiful lips during the day!  
Why a lip primer?
A lipstick or lip primer moisturizes your lips and softens and refines them. It perfects your lipstick look by making the lip products you apply afterward - stick or gloss - look more beautiful. So a lip primer is an absolute must-have if you like to wear lip products.
A lip primer ensures a long-lasting result for your lip makeup. The texture evens the lips and keeps lip makeup in place all day without fading or smudging.
So with a lip primer, you create a friendly and fine foundation, and you can apply your lipstick flawlessly. Because your lipstick will stay on longer, you won't have to touch it up often, which means it will last longer!
For best results, let the lip primer soak entirely into your lips before applying lip makeup.