Good facial care consists of more than just applying a cream every morning. For radiant skin, it is important to cleanse, nourish and protect your skin. Het Cosmetic House offers an extensive range.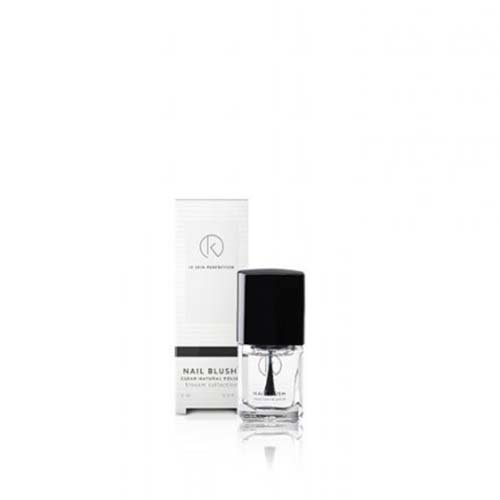 IK Skin Perfection Nail Blush 6ml
Nail Blush The transparent and strengthening nail polish from Blooom ensures natural and perfectly groomed nails. Nail Blush is shockproof, long-lasting and free of toluene, DBP and formaldehyde. The benefits of the Nail Blush: Transparent, strengthening nail polish 100% microplastic free and free from toluene, DBP and formaldehyde Natural and perfectly groomed nails
Careful nails with nail polish
Nail polish is a cosmetic product applied to the nails and is available in different colors. With nail polish, you protect and strengthen the nails of your hands and feet and give them a nice color.