Good facial care consists of more than just applying a cream every morning. For radiant skin, it is important to cleanse, nourish and protect your skin. Het Cosmetic House offers an extensive range.
Glowing lips with a lip gloss
Unlike a lipstick, a lip gloss applies a thin, shiny layer to the lips. You finish your makeup look with one of the different colors of lip gloss & get radiant lips.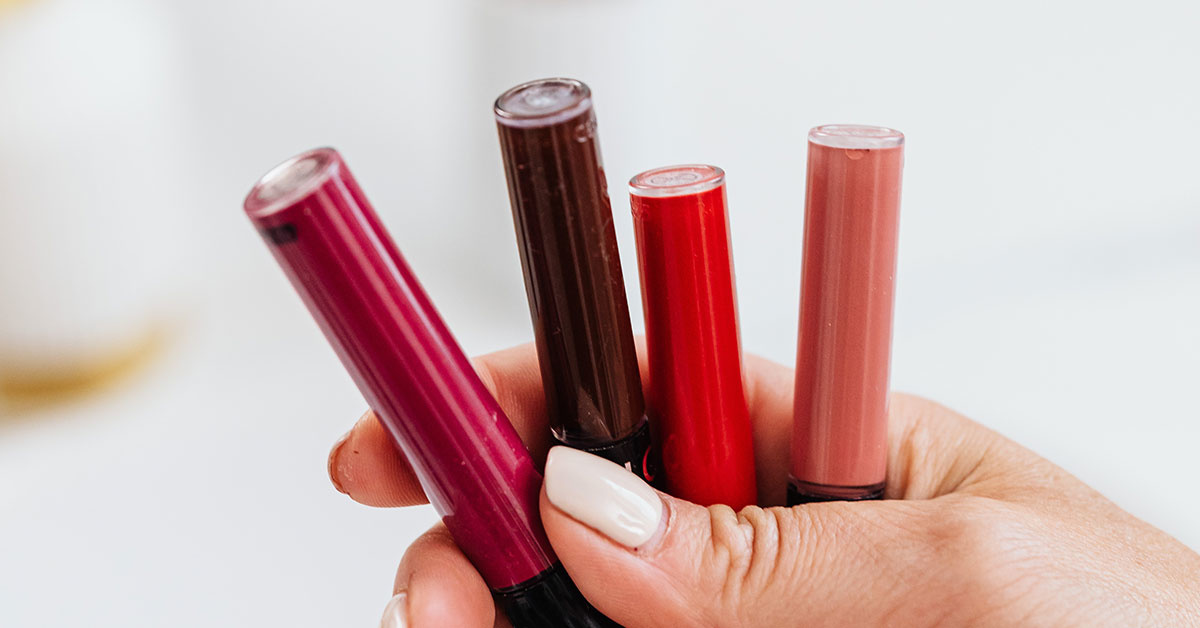 Benefits of lip gloss
Whether you prefer a lipstick or lip gloss is personal. However, lip gloss has a number of advantages. First of all, with a lip gloss your lips do not dry out so quickly. In addition, a lip gloss is easier to apply than a lipstick. This makes it easier to touch up your lips in between. Finally, a lip gloss is suitable for parties (with glitter and colors), but also suitable for daytime (transparent or nude). So a lip gloss has many advantages.
Apply lip gloss
A lip gloss you can directly, through the brush what is in the lip gloss, application. You can also choose to apply a lipliner under the lip gloss. This will give your lips more color and make them look fuller. Our advice: Apply your lip gloss in multiple layers for maximum effect. Need more shine? Then apply another layer.