Good facial care consists of more than just applying a cream every morning. For radiant skin, it is important to cleanse, nourish and protect your skin. Het Cosmetic House offers an extensive range.
Good facial care is more than just applying a cream every morning. For radiant skin, it is important to cleanse, nourish and protect your skin. Het Cosmeticahuis offers an extensive range of facial care for both women and men. We have already selected the best brands and products for you on our webshop so that you do not have to search long for the very best for your skin.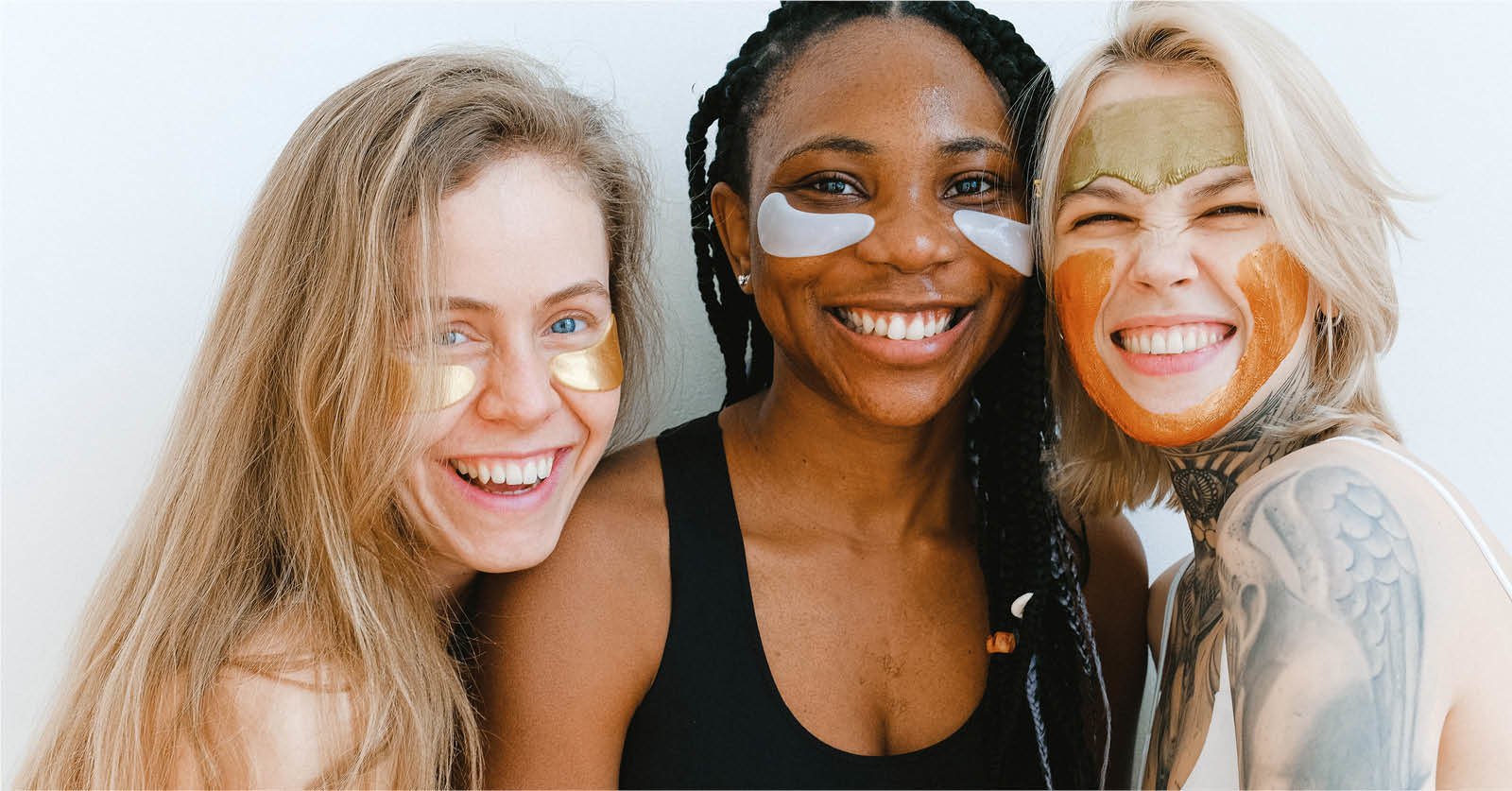 The best facial care for your skin type
You must use the products that suit your skin type daily. This way, your skin will benefit the most from the care, and your skin will look beautiful and radiant. By making a suitable choice for you from the filters 'target group', 'skin type', 'skin problem', and 'target', the products that suit your skin and your wishes come forward.
You can also surf through the webshop yourself. We have clearly divided our products into the following categories.
Good facial care starts with cleansing the face. By thoroughly cleaning the face, the skin can absorb the care that is applied afterwards. A good cleansing of the face also helps to prevent impurities. On the webshop, we have, among other things, cleansing milk, oil, gel, and make-up cleansers. Milk, such as the Tyro Rosa Canina Cleansing Milk, is suitable for removing the daily grime from your face. A cleansing oil, such as hannah cleansing face oil, is even suitable for removing waterproof mascara and make-up from your face.
A facial lotion is a product that is used after cleansing the skin. With a lotion, you remove the last remnants of dirt from your face. A lotion also stimulates the absorption and effectiveness of your skin-improving products after cleansing. The Cenzaa Illuminating Mist, for example, is a tonic with anti-oxidants and active ingredients with beneficial properties. The hannah Sensitive Skin Lotion is a lotion that soothes the skin and refines the pores.
The last step of the daily facial care is the application of a cream. Day and/or night creams are available for all skin types. For example, Cenzaa Rebalancing Spirit brings the oily and combination skin back into balance, and hannah First Aid takes care of the most sensitive skin gently. An important step in facial care, especially on sunny days, is a good cream that protects you from visible sun damage. The Cenzaa Sunshield Medium and hannah Juvi Protect are a small selection of sunscreen creams from our range.
Not only does a facial mask provide a nice pampering moment for yourself, but a mask also gives that little bit extra nourishment and care to your skin. With face masks from hannah, Cenzaa, and Tyro, among others, there are plenty of options to choose from.
Peels and scrubs provide an extra deep cleansing of the skin, remove dead skin cells and ensure even radiant skin. A peeling contains a substance that loosens the dead skin cells and contains few and tiny grains. A scrub has slightly coarser granules and 'rubs' the skin's dead skin cells, as it were. We have both scrubs and peels in our webshop, such as the Extenso Gentle Scrub Wash.
A serum is a highly concentrated facial care product that can be applied under day or night care. A serum, such as the hannah Skin Conditioner, can be used daily on demanding skin or, for example, when the skin needs just a little extra care.
In the winter months and during the summer, the delicate skin of the lips benefits from good care. hannah Lip Touch not only cares for your lips but also protects them from the sun. There is something for everyone.
There are gift sets for those who want to get to know a brand or give someone a nice gift. We have gift sets from various brands on the webshop.