Good facial care consists of more than just applying a cream every morning. For radiant skin, it is important to cleanse, nourish and protect your skin. Het Cosmetic House offers an extensive range.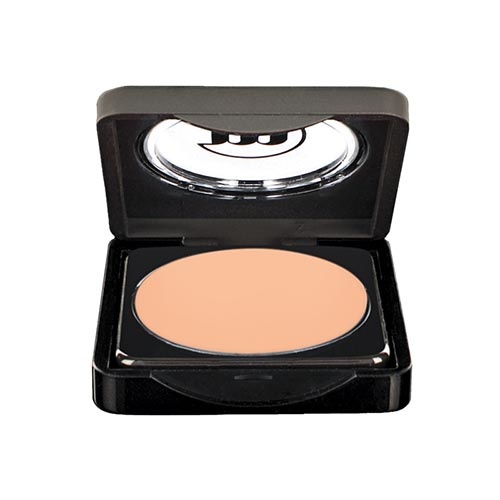 Make-Up Studio Eye Primer 2,5ml
Eye Primer is the basis for a long-lasting result of your eyeshadow. The soft texture smoothes the eyelids and makes your eyeshadow color even more intense. It keeps the eyeshadow in place all day long without your eyeshadow fading, smudging, or collecting in lines.   The benefits of Make-Up Studio Eye Primer The ideal basis for eye make-up Colors last longer Colors become more intense Anti-aging effect Protects against the harmful influence of the sun It contains Vitamin E.   This is how you use Make-Up Studio Eye Primer. Apply the velvety texture as a thin layer on the eyelid. For best results, do this with a brush or your fingertip.
Why an eye primer?
An eye primer is a foundation for long-lasting results from your eye makeup, such as eye shadow. Its soft texture evens the eyelids and keeps eye makeup in place all day without fading or smudging.
Apply a thin layer of eye primer to a cleansed eyelid for best results. This can be done with your fingertips or an eye brush.