Good facial care consists of more than just applying a cream every morning. For radiant skin, it is important to cleanse, nourish and protect your skin. Het Cosmetic House offers an extensive range.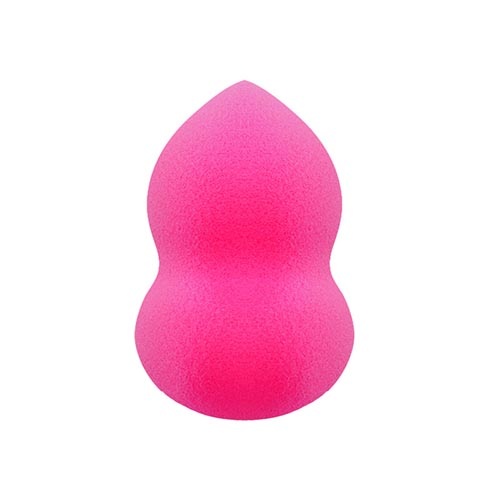 Makeup Blending Sponges
Blending sponges allow you to spread foundations, creams, BB creams, and other liquid facial make-up flawlessly and evenly. The handy shape will enable you to work very precisely. The wide bottom is used for large areas. The narrow top is used for the hard-to-reach areas on your face, such as the areas around your nose and eyes.