Good facial care consists of more than just applying a cream every morning. For radiant skin, it is important to cleanse, nourish and protect your skin. Het Cosmetic House offers an extensive range.
Everyone has probably tried it at some point: a face mask. During a girlfriend's afternoon, during a nice long bath, or just in the evening on the couch. A facial mask can give a wonderful feeling of relaxation, but that's not all. A mask is perfect for facial skin. And the great thing is that there is a suitable mask for every skin type at Het Cosmeticahuis.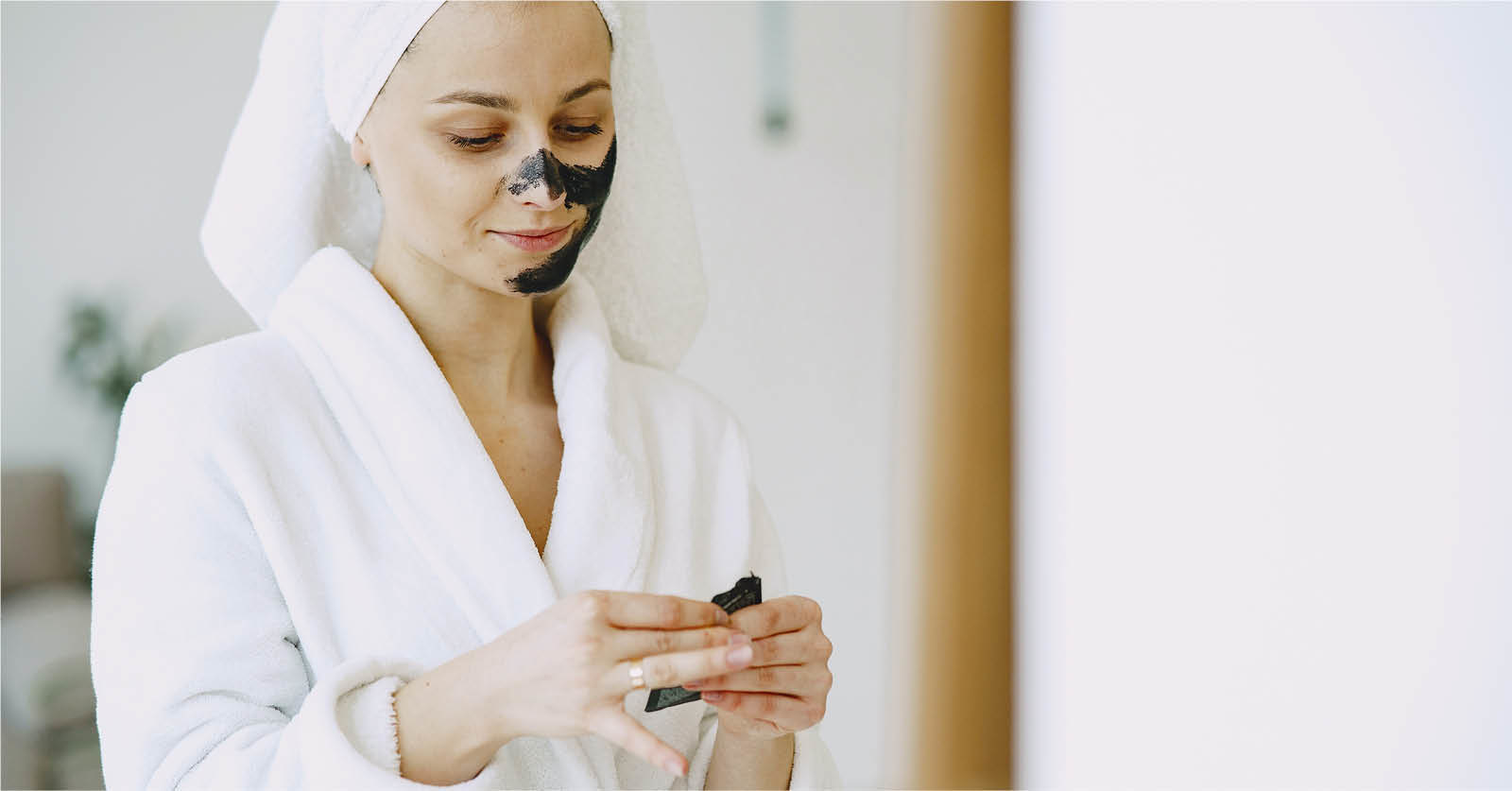 Each face mask has a different purpose.
There are, of course, many different skin types. Those skins all benefit from a different kind of care. Not sure what skin type you have? Then a visit to a beautician can be a good idea. He or she will examine the skin extensively and can tell you what your skin type is.
Based on your skin type and the wishes that go with it (for example, dehydrated skin benefits greatly from hydration, impure skin benefits from deep cleansing, and sensitive skin benefit more from a calming mask), you can visit the webshop using the filters at the top of the page determine which masks are suitable for your skin.
Some masks are the Cenzaa Relaxing Touch, Tyro Oxygen Mask, and the Cenzaa Delight Touch mask. These masks are soothing and moisturizing, and very gentle, even for sensitive skin. There are also anti-age masks such as the Tyro Green Tea and the Laviesage Anti Aging Mask. Or maybe you have more oily skin, then the deep cleansing mask Cenzaa Ocean Touch mask is for you. We also have a mask, especially for men in the range, the Extenso Aqua Care Masq. Each mask has a different composition and a different purpose, and there is always a face mask that suits your skin.
Using a face mask
A face mask can usually be used 1 to 2 times a week. These steps can be followed to let the mask do its job as well as possible and to make using a mask a real moment of relaxation.
Always start by cleansing the face. Dirt from the day or night, and any make-up residues are removed. Clean skin absorbs the mask much better than contaminated skin.
Make sure your hair is out of your face so that no mask gets in.
Apply a generous amount of the mask to your face. Avoid the skin around the eyes and mouth. A face mask is easiest to apply with a mask or foundation brush but can also be applied with fingers.
Allow the mask to take effect, adhering to the time stated on the packaging.
Did you know that a facial mask does a better job if you actually relax during the application time? Take some time for yourself, make a cup of tea, lie back with your eyes closed… everything is possible, as long as you are completely in the relaxed position.
When the mask's application time has passed, you can rinse the mask with warm water or use a warm compress to take the mask off.
Pay attention! All these tips are based on the use of a 'standard' face mask. Always read the directions for use on the product packaging first.
Compress cloth
The hannah compress cloth can be found in the webshop, discussed in the last step above. You moisten this cloth and can then be heated in the microwave for 20 to 30 seconds. This compress is then warm and gives off steam, and with this, the mask can be removed from the face. Always pay attention to the heat compress and test it on the face on the inside of your hand or under your chin before use to see if the cloth is not too hot.
The steam and heat from the compress ensure that the face is extra well cleansed and ends the ritual of applying the facial mask correctly.