Good facial care consists of more than just applying a cream every morning. For radiant skin, it is important to cleanse, nourish and protect your skin. Het Cosmetic House offers an extensive range.
The most beautiful lipstick for your lips
With lipstick, you can give your lips a beautiful finishing touch.
Lipstick is available in various colors and makes your makeup look classic, romantic, sexy, hip, or in style you want.
On our webshop, you will discover a wide range of lipsticks, from nude colors that match your skin tone to bold red colors. Applying a lip balm under your lipstick is essential for beautiful, healthy lips.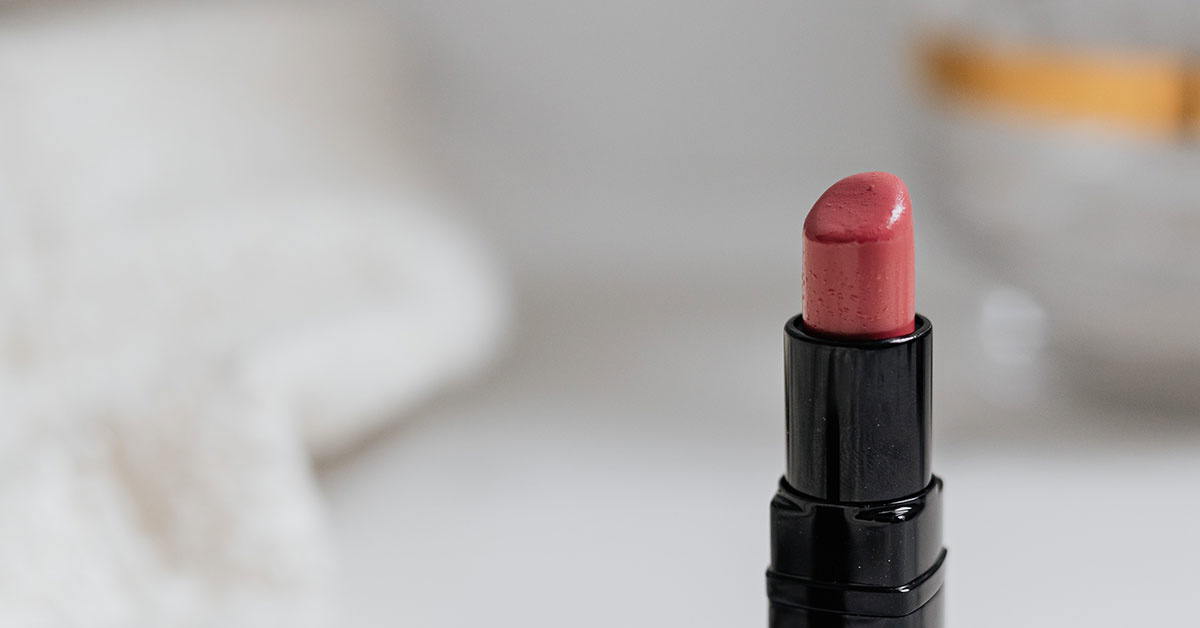 Applying lipstick
Lipstick can be applied directly to your lips or with a small brush. We advise using a lip balm or lip primer under the lipstick. This ensures that your lips are optimally prepared and will benefit your lipstick's duration. Your lipstick will last even longer. You can also achieve this effect with a lipliner. With a lipliner, you also give your lips the proper shape and can easily apply your lipstick.