Good facial care consists of more than just applying a cream every morning. For radiant skin, it is important to cleanse, nourish and protect your skin. Het Cosmetic House offers an extensive range.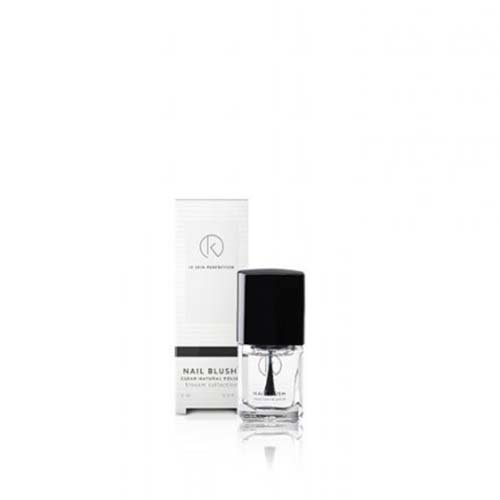 IK Skin Perfection Nail Blush 6ml
Nail Blush The transparent and strengthening nail polish from Blooom ensures natural and perfectly groomed nails. Nail Blush is shockproof, long-lasting and free of toluene, DBP and formaldehyde. The benefits of the Nail Blush: Transparent, strengthening nail polish 100% microplastic free and free from toluene, DBP and formaldehyde Natural and perfectly groomed nails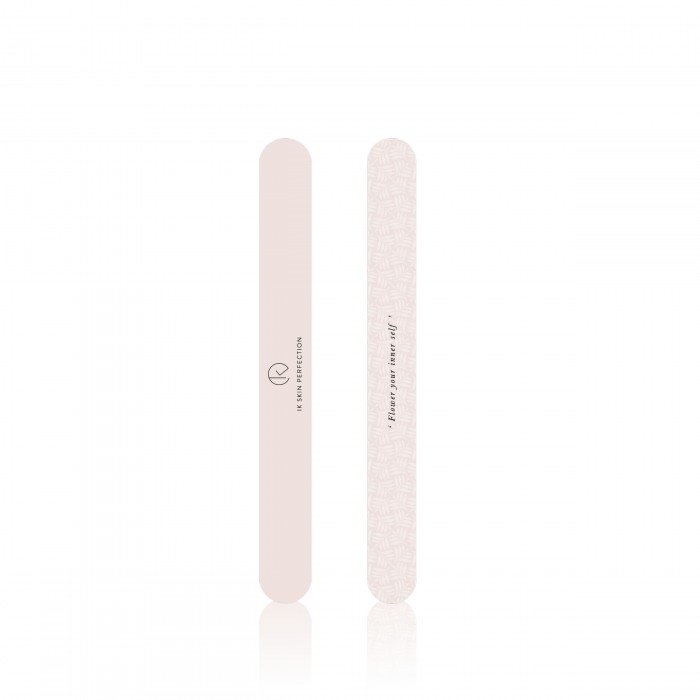 Nail care for strong and healthy nails
Excellent and healthy nails lay the foundation for beautiful nail polish or decorations. Therefore, it is essential to take care of your nails with the proper care. This will prevent damaged nails or cuticles and create the perfect groomed nails.
Nail care in six steps.
Nail care is more than just painting your nails. There is much more to it. With this step-by-step plan, you won't miss a step in your nail care routine.
Don't forget your hands.
The first step in nail care is to take care of your hands. After all, nails need moisture to stay healthy. When you have dry hands, this has dangers for your nails. So make sure your hands are well nourished with a nourishing and moisturizing hand cream to maintain the moisture balance.
Nail Care Products
There are many nail care products available, and make your choice based on your 'nail problem'. Do you suffer from weak nails? Then go for a nail hardener. Do you have dry, brittle nails, go for a nourishing nail oil. So choose the care that suits your type of nail or the problem you want to address.
Take care of your cuticles.
Dry or stuck cuticles prevent your nails from growing nicely. So don't forget your cuticles in your nail care regimen.
Use a nail file
Filing is much better for your nails than cutting your nails. With cutting, you damage the nails and weaken them, giving you a chance of splitting or cracking claws. Therefore, always use a file. We have several nail files in our range.
Do not use aggressive nail polish remover
Chemicals in aggressive nail polish removers draw moisture from the nails and weaken your nails. Therefore, go for a remover without acetone. That way, your nails do not dry out and keep them strong.
Finishing touch: nail polish
The last step in your nail care is excellent nail polish. This will keep your nails not only beautiful but also well cared for.