Good facial care consists of more than just applying a cream every morning. For radiant skin, it is important to cleanse, nourish and protect your skin. Het Cosmetic House offers an extensive range.
At Het Cosmeticahuis you don't have to search long for the perfect care for your body. We have already made a selection for you from the countless brands available: with us, you will find only the best body care. For cleaning, exfoliating and nourishing your hands to your feet, and everything in between, we have the right products in the range.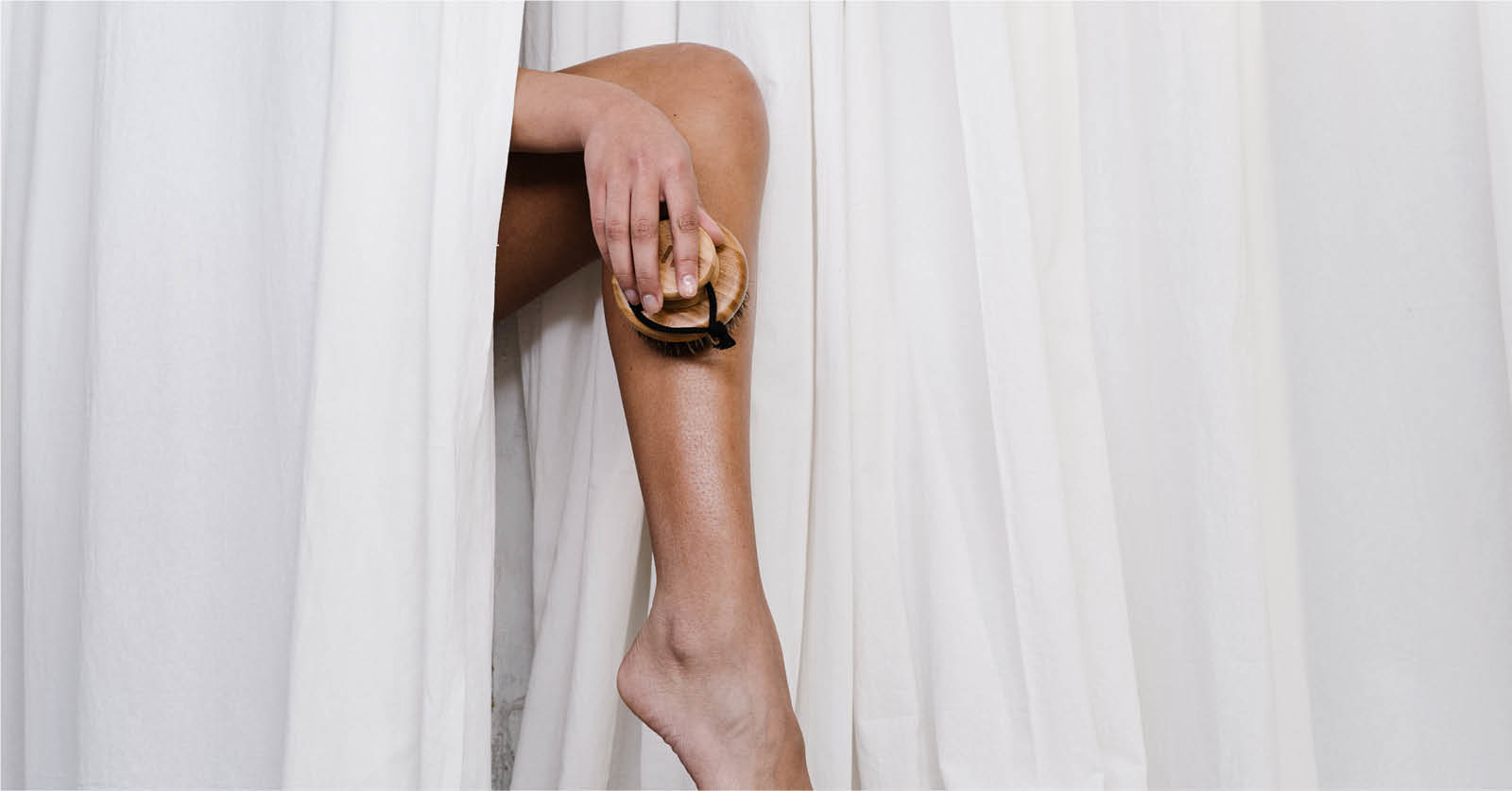 To find the right product on our webshop, you can use the filters at the top of this page. By making a suitable choice for you under the filters 'target group', 'skin type', 'skin problem' and 'target', the products that suit your skin and your wishes emerge.
Would you rather browse through the webshop yourself? For your convenience, we have divided our body care products into the following categories.
Our body care products:
Body Cream
The Body Cream is a thicker nourishing cream which uses Mesoestetic t can be over the entire body. A Body Cream prevents the skin from becoming dry and ensures that the skin remains hydrated. We offer body creams from the brands hannah, Juliette Armand, Cenzaa, Image Skincare , Mesoestetic etc.
Body Milk
A Body Milk is an oil-in-water product that has a slightly moisturizing and cooling effect. A milk is thinner than a cream or lotion and absorbs faster, but is also slightly less nourishing.
Body Oil
The Body Oils from hannah and Kimberly Parry are both nourishing oils that can be used all over the body. These Body Oils are especially suitable for (very) dry skin and have a strong nourishing effect. A body oil is the perfect product to make rough and dry skin shiny and smooth again.
Body Butter
Every skin type benefits from a moisturizing Body Butter. Even the driest skin can feel wonderfully soft again with the use of a good Body Butter. The luxurious and ultimately nourishing Body butter from Cenzaa body care products from our webshop are a party for every skin.
Body Scrub
With a Body Scrub, dead skin cells are removed from the skin. By exfoliating, the skin feels softer, the skin looks more radiant and the care that is applied afterwards can penetrate better into the skin. In addition, we also have peels in the webshop that gently remove dead skin cells and make the skin glow again.
Body Lotion
A Body Lotion is very suitable for the daily care of the skin. A body lotion nourishes and nourishes the skin and is absorbed quickly. In addition to these properties, the Body Lotions from Cenzaa strengthen the skin and let the skin shine by giving it a healthy glow.
Bath products
On our webshop, you will find a variety of bath products. For example, there is the Shower Treatment from hannah: a soothing and nourishing shower oil that is even suitable for very dry and sensitive skin. Cenzaa offers various Bath Experiences: bath oils for different skin types and experiences such as Energetic Bath or Calming Bath. We also offer the Tyro Bath & Shower gels for daily use.
Hand lotion
In winter it is useful to prevent dry hands and chapping and in summer it is ideal to protect your hands from the sun: a good hand cream can be used all year round. The Oolaboo Super Foodies Hand Lotion, for example, takes care of your hands based on Japanese Matcha tea. Also, nourishing hand soap is not missing on the webshop.
Sun protection
Winter, spring, summer or fall, sun protection is always one of the most important forms of skincare. It protects the skin against the harmful effects of the sun and premature skin ageing. On our webshop, we have a wide choice of sun protection from hannah, Cenzaa, Image Skincare, Mesoestetic etc.
Perfume
Immerse yourself completely in your favourite scent, at Cenzaa it is possible. For example, combine the Cenzaa Rebalancing Bath Experience with the Rebalancing Body Relief and finish it off with the Rebalancing Body Mist. You will smell wonderful all day long. There are several fragrance lines from Cenzaa available on the webshop, as well as a wonderfully fresh and sensual eau de toilette for men.