Good facial care consists of more than just applying a cream every morning. For radiant skin, it is important to cleanse, nourish and protect your skin. Het Cosmetic House offers an extensive range.
Why hand care?
You use your hands more than any other part of your body. You expose your hands to various harmful influences throughout the day. These factors cause our hands to be damaged faster, lose strength and show imperfections. So it is essential to protect and care for your hands.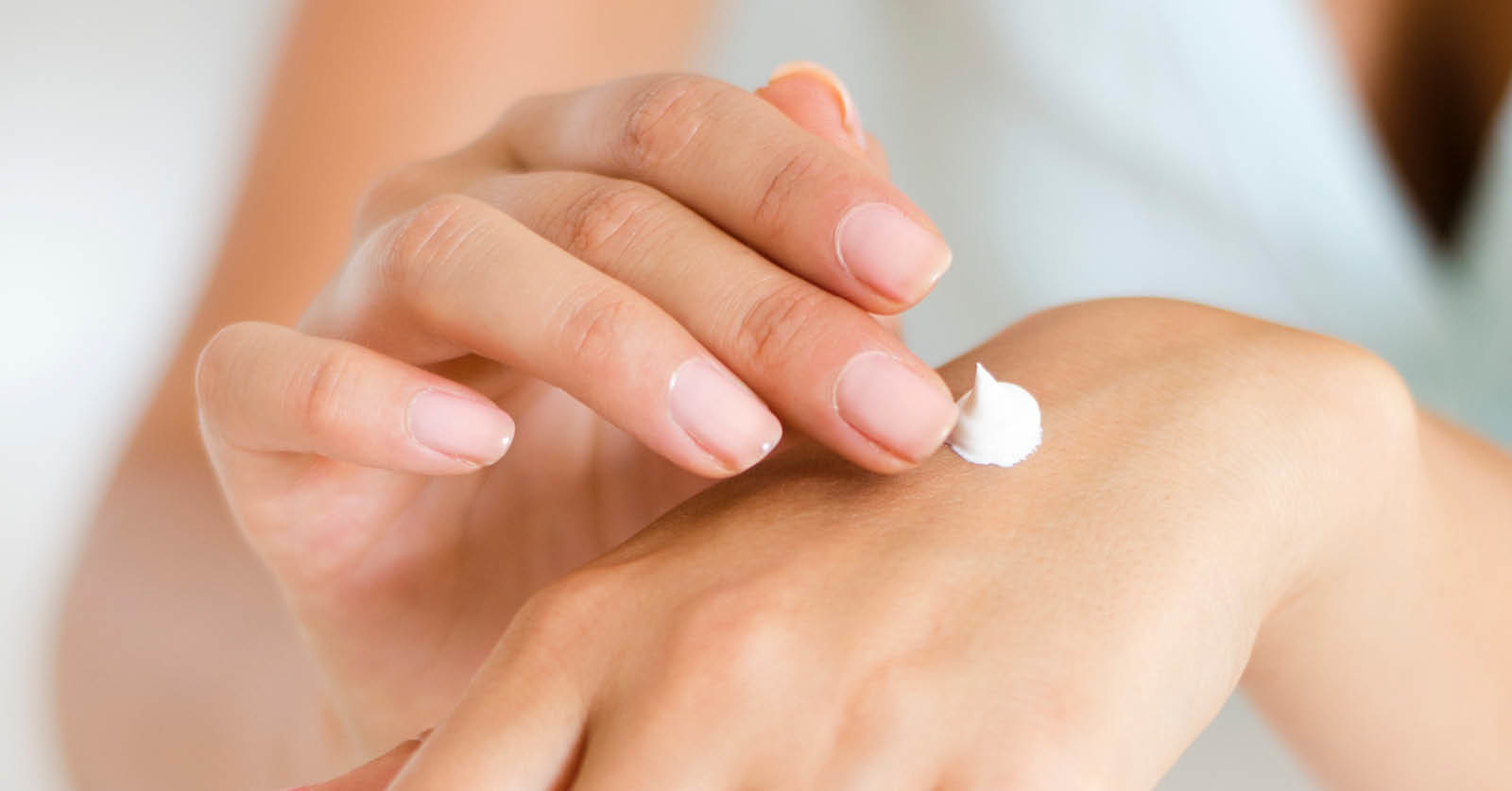 Healthy hands
Hand care is critical to get and keep your hands in good condition. By using good products, you will get healthy hands.