Good facial care consists of more than just applying a cream every morning. For radiant skin, it is important to cleanse, nourish and protect your skin. Het Cosmetic House offers an extensive range.
Of course, beautiful skin can be obtained by working on it outside: proper cleansing, nutrition, and sun protection are essential to keep the skin beautiful. However, lubrication on the outside is not the only way to take care of the skin. Supplements can help support the skin from the inside out. At Het Cosmeticahuis, we carry accessories from Hush&Hush, Laviesage, and Tyro.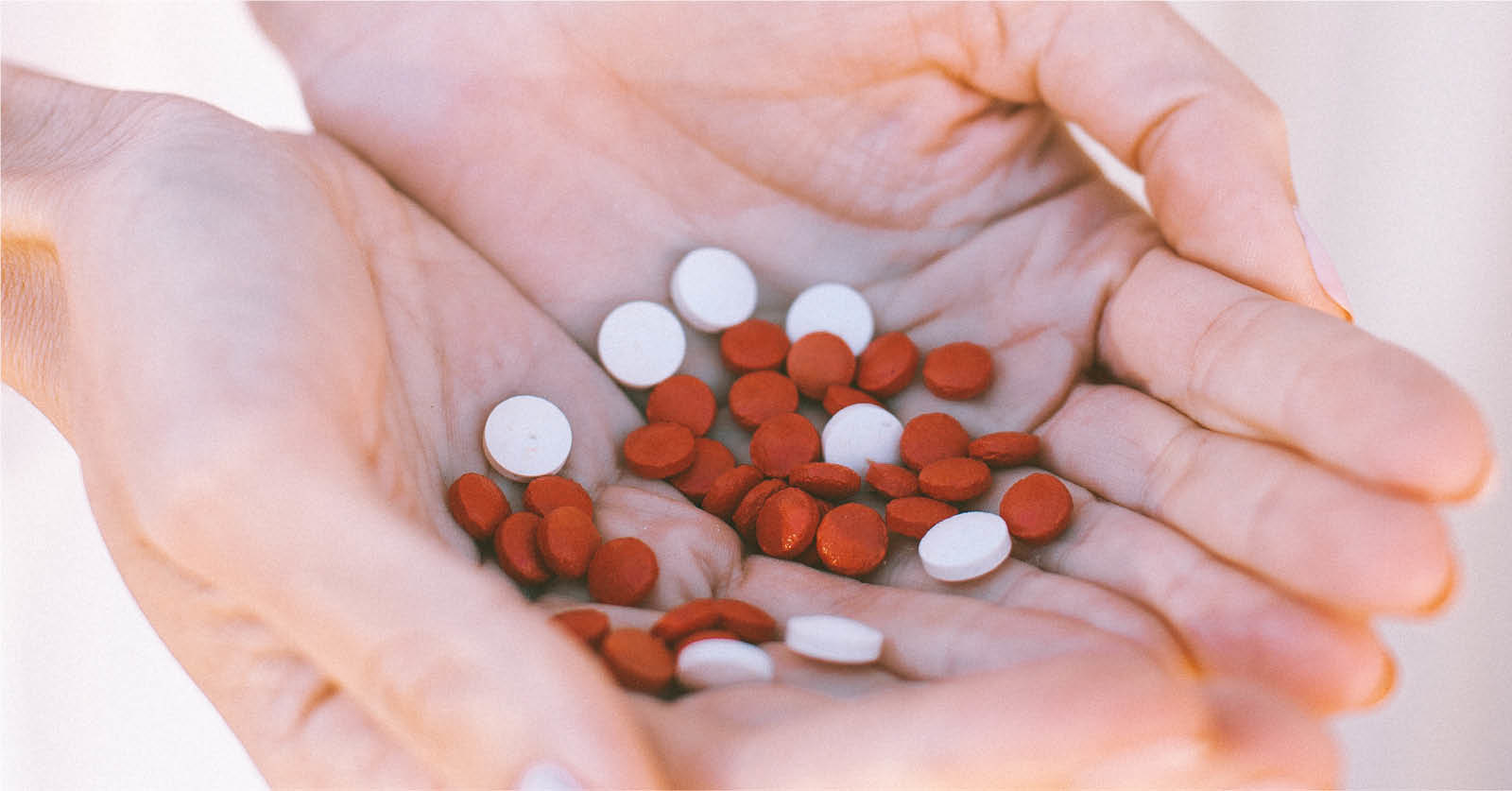 Healthy diet or supplements?
Many people think supplements do nothing for the skin and it is better just to eat healthily. Of course, eating healthy is the basis for good health. However, there are vitamins, minerals, fibers, and antioxidants that the body absorbs less quickly or that we do not get enough of even though we eat healthily. A food supplement can help. If you eat healthy and balanced, you will not need much supplementation. But everyone eats less sometimes or just wants to give his skin and body an extra boost. Then a supplement is the ideal daily addition to your diet. These supplements are safe to use and do not cause any updates. However, it is always wise to read the information on the packaging before using the product.
On the webshop, we have divided the supplements into three clear categories: Anti-Aging, Skin Health, and Vitality.
Anti-aging
The anti-aging supplements help from within to keep the skin young, vital and resilient longer.
Skin Health
For example, supplements for healthy skin can help optimize the skin's immune system. You can also find products in this category that support acne prevention due to the cleansing effect of these capsules. Examples of skin-supporting products from this category include Laviesage Skin Defence, which calms the skin and helps it recover from within.
Vitality
Vitality is more than having enough energy. Not only should the body have enough energy, but it is also essential that all parts of the body participate properly and are attuned to each other. On our webshop, we offer supplements that can support your body. For example, some capsules help the immune system, and pills for more energy and better metabolism.
Supplements are not just products for some extra vitamins or pills that athletes swallow during a different hard workout. These products can help keep your skin beautiful and young and your body and mind healthy daily. And whatever problem you are experiencing with your body or skin, there is always a suitable supplement that can help support you from the inside out.