Good facial care consists of more than just applying a cream every morning. For radiant skin, it is important to cleanse, nourish and protect your skin. Het Cosmetic House offers an extensive range.
Take care of your neck & décolleté
In our skincare routine we often take care of our entire face, but we often forget about the skin of the neck & décolleté. And that's a shame. Because as you get older you will see this in your face, but also certainly in your neck and cleavage. The skin becomes thinner and collagen and elastin are broken down faster. The result is that the skin becomes less elastic and wrinkles and lines appear. High time therefore to care for your neck & décolleté and to include it in your skincare routine.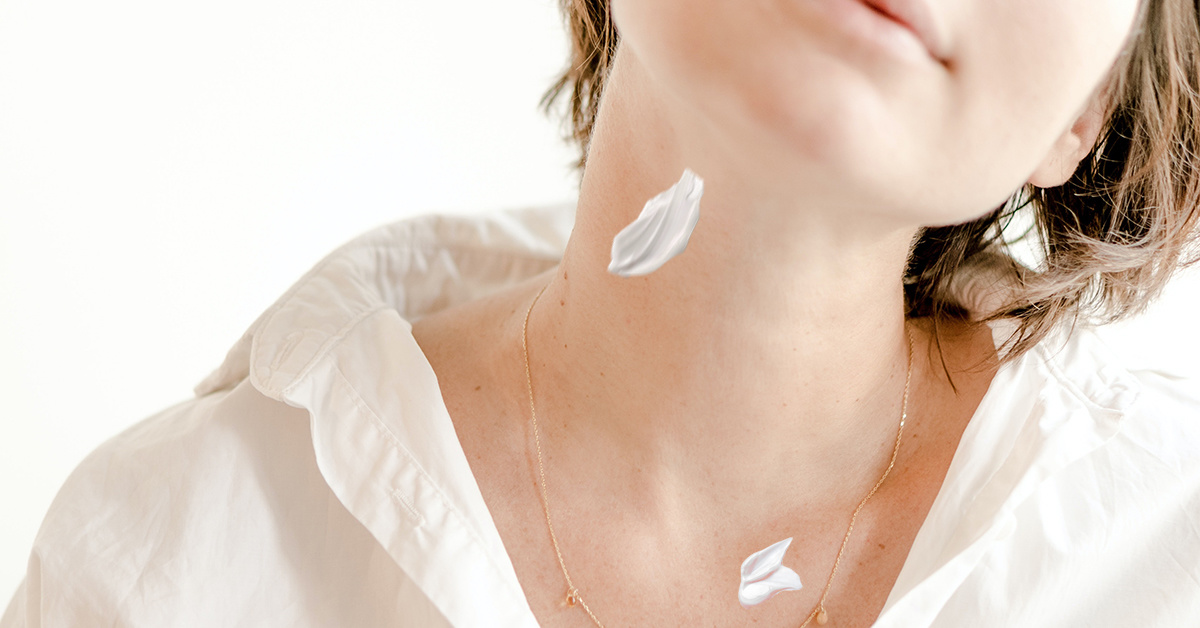 Why a neck & décolleté cream?
To give your neck and décolleté the care it deserves you should use a special neck/decolleté cream. These are specially designed for this area of the skin. Use this cream every day to get the best results and make it part of your skin care routine.